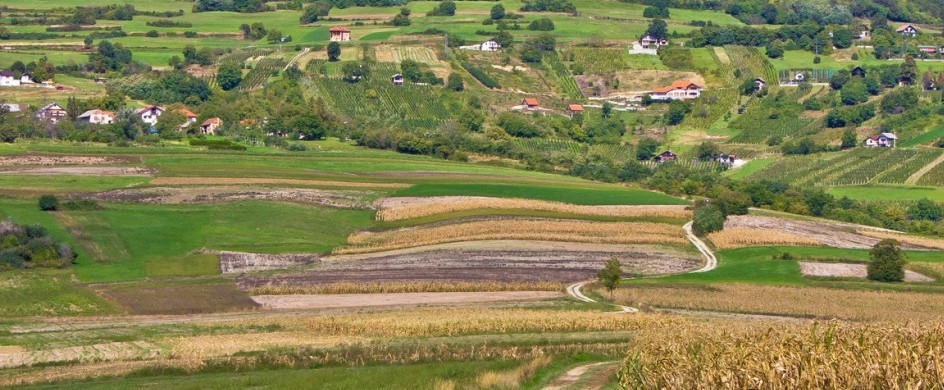 We aid people to  identify, design, and develop human habitats by mimicking creation in landscape and infrastructure systems – that yield perennial abundance and enduring value. These are adaptive, resilient and secure, profitable, sustainable systems in a world and food system laced with instability.
See the Site Consultation and Property Evaluation pages to learn about how our process begins. We plan, develop, and manage land-based investments and security projects for those with the desire to go back to nature to learn to invest an abundance of present day resources.
We design and implement regenerative food, fuel, and shelter systems that operate on current solar energy. These are homesteads, farms and schools, businesses, citys  the choose today to plant seeds of sustainability to harvest abundance in the future.
Developing this solar infrastructure requires a multi-disciplinary approach integrating ecology, agriculture, architecture, and construction. Our process and results are scalable from residential properties to large land masses.