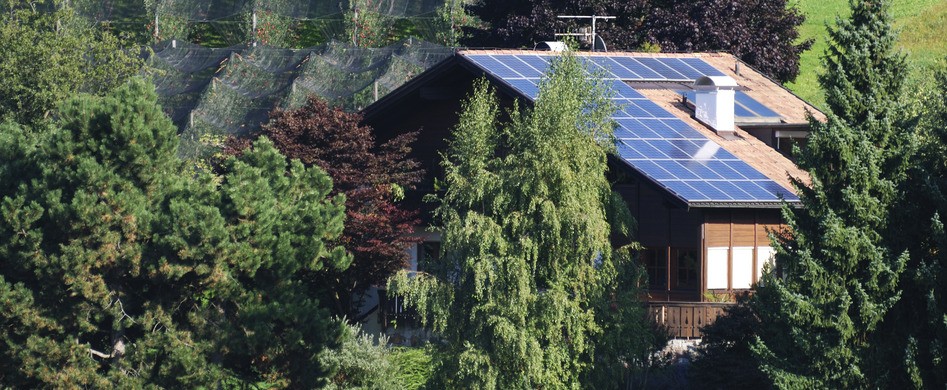 Solar Energy is a great tool to provide both versatility and flexibility to any sustainable design. Our team has found this to be an ever increasing need among our clients. We offer diverse services based our clients needs and abilities. We offer a full service alternative energy package, from the initial design to long term maintenance.
Consulting – Meeting with you to develop a long-term energy audit and a plan for your system.
Designing – Creating a cohesive and viable plan to bring components together that work to fulfill both your energy needs and your budget requirements.
Equipment – Design With Creation works with leading manufacturers to bring you the best quality components at compeditive prices.
Installation – Our design team, along with a certified electrician, offers clients both installation training or turn key installation.
Inspection – Some clients choose to self-install their solar array. We are happy to see clients take the initiative to learn and install their own equipment. We offer a system inspection to insure that the system  is correctly installed and works efficiently.
Training – For every system we design, we also train our clients in using the system properly. Most systems are as easy as using an air conditioning unit, with some very small differences. We like our clients to use the energy to its fullest capacity.
Maintenance – Most systems need  about an hour of maintenance and inspection every year. This maintenance can be done by the owner of the system or  can be provided by our designers at a small cost.
Free Phone Consultation: