Water is so abundant in time and location, yet scarce in others. A building block of life and abundance but can be a power of disturbance. From both history and David's observation over time and many ecosystems, he has learned the art of listening to the land an waters and choreographing a dance of water though land space and time to blossom both restoration of ecosystems and abundance that flows over time.
David utilizes personal experience/instinct, modern technology, Historical data, and proven practices to coach individuals and communities into abundance and harmony with water.
How to work with David:
David prefers relationship based coaching. Start off with a phone call and normally move on to a zoom Session discussing the project and land. If goals and vision align, David purposes a budget for coaching, design and consulting. and we move on in whatever ways are harmonious.
Below is one of David's research projects before, during and after.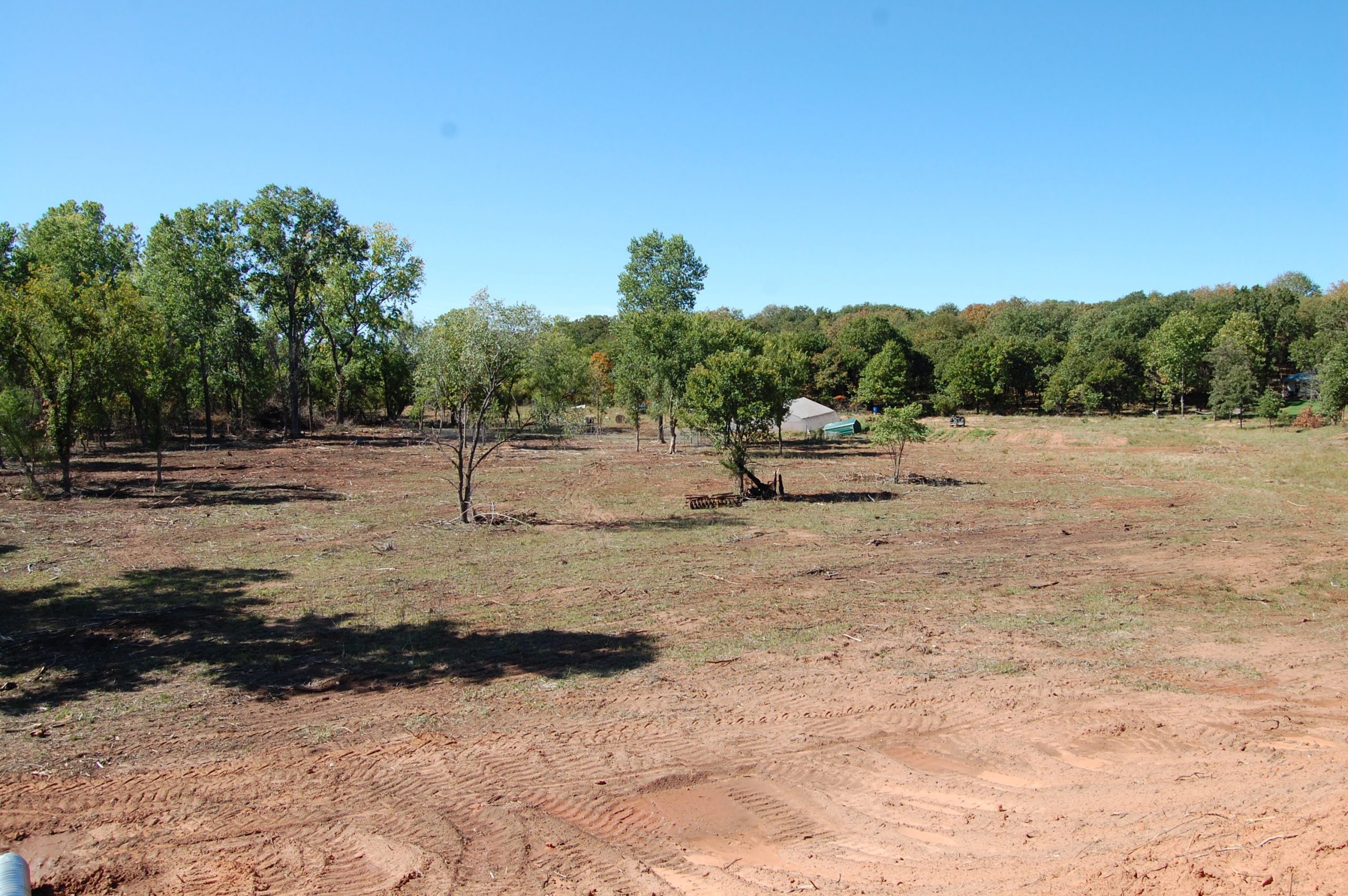 Water flow and Ecosystem restoration project just getting started in Panama.